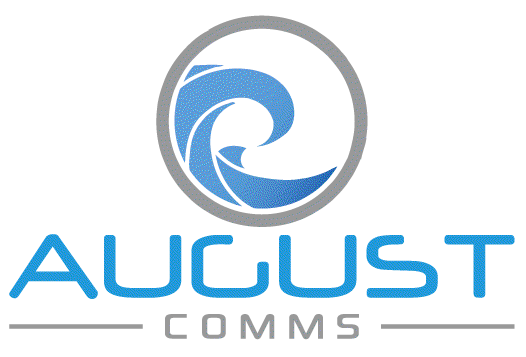 Your One-Stop IT Solutions Provider
AugustComms is an IT company which was founded in 2015, by a group of IT veterans in various disciplines such as telco, security, data analytics, and applications development.
We are motivated to deliver IT solutions and services in a different manner, tailored to our customers' business needs.
AugustComms believes that technologies can be used to enable businesses in a more optimized and cost effective manner.
AugustComms
Empowers Your Business

Strive to bring the best of breed technology to our customers to optimize their business, securely and cost-effectively.

Our Partners