CyberSecurity Defence
From traditional parameter defence to adaptive security, AugustComms provide comprehensive end to end solutions to combat against the ever-evolving cyber-threats.
Adopting the building block methodolgy, the cybersecurity defence offering is tailored and optimized to suit customers' IT environment without hassle. Companies can be protected from the cyber-world without investing heavily on resources.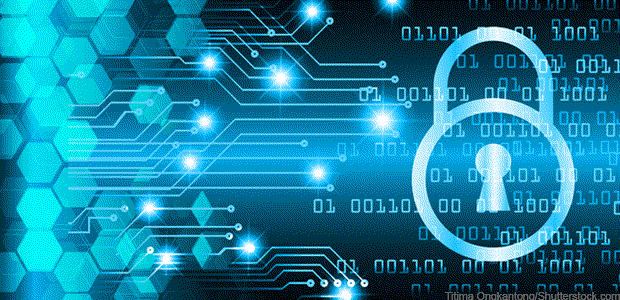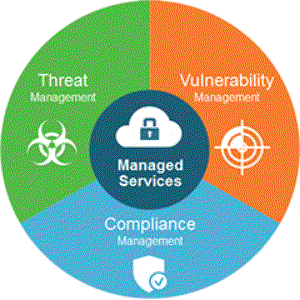 Managed Security Posture
Through minimising security loop holes and vulnerabilities, companies can better protect themselves against the evolving cyber-threats.
Leveraging on AugustComms Security Posture methodology, we are able to help companies to gain visibility on their current security posture, and also to have a plan on improving it over time.

Data Analytics
With the explosion of data, and value placed on the analyzed information, Data Analytics is one of the go-to option for alot of businesses.
Ranging from IoT-based data, to consumer-behavioural information, AugustComms is equipped with the experience and the right talents to provide assistance from ETL to Data visualization to predictive or preemptive modelling.