SOCRadar - Threat Intelligence Extended
An early warning system crucial to all enterprises in their cybersecurity strategy. Through external attack surface management, and extended cyber threat intelligence, SOCRadar provides actionable intelligence alerts for enterprises to proactively remediate against external threats.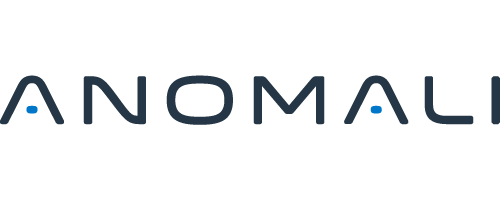 Anomali - Threat Intelligence Platform
Knowing your adversaries helps your organization stay one step ahead with a proactive security posture. Anomali arms security teams with the cyber threat intelligence necessary to identify and prioritize critical threats to your organization.
CodeScan.IO - Better Quality & More Secure Coding
CodeScan is a must-have when comes to development on SalesForces and other popular platforms such as PHP and JSP. Aiming to perform quality control during development phases, CodeScan aims to reduce the overall production bugs by 60%.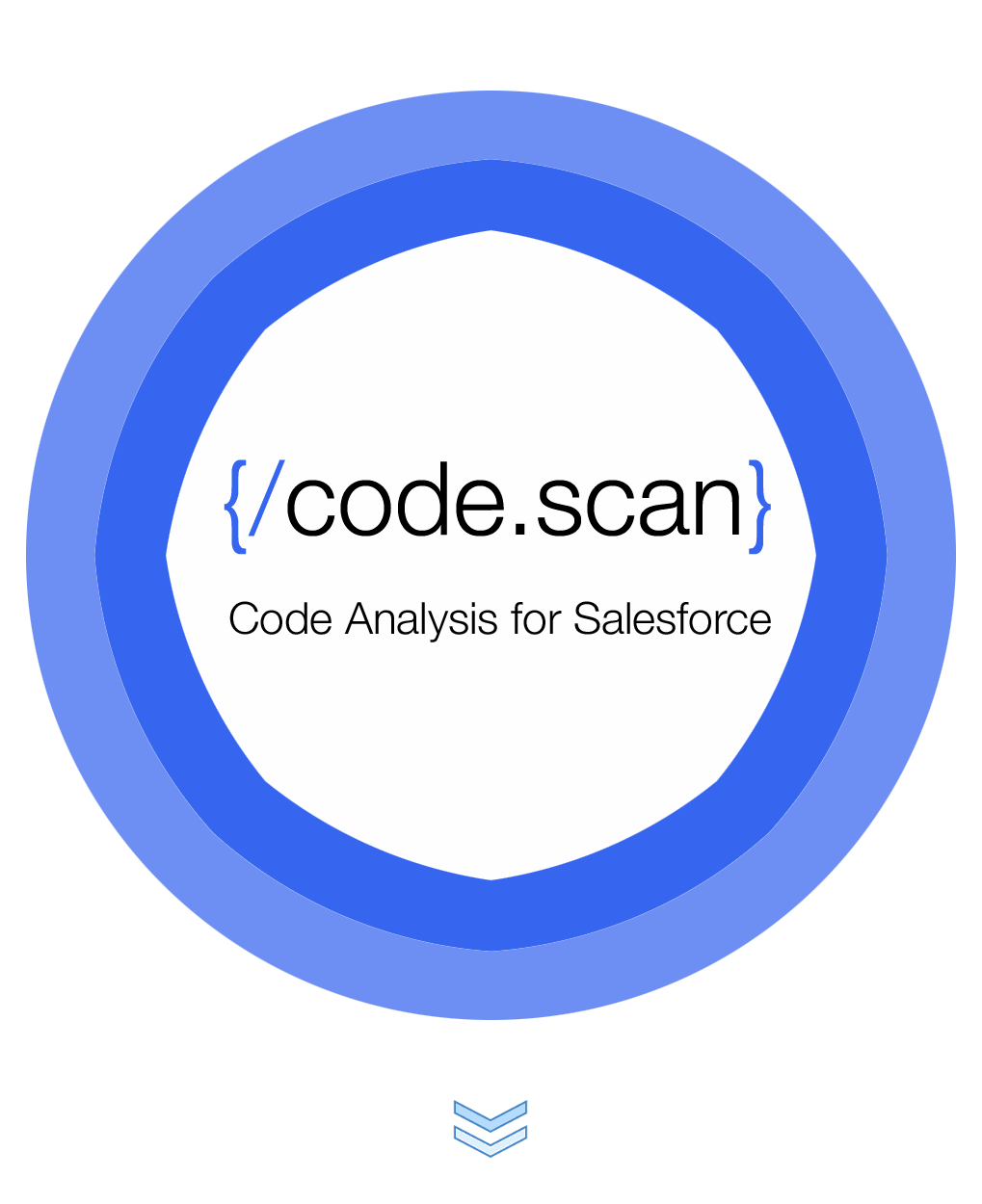 BeyondTrust - Privilege Centric Security
BeyondTrust is the worldwide leader in Privilege-Centric Security, offering the most seamless and straightforward approach to preventing data breaches related to stolen credentials, hijacked insider accounts, and misused privileges. With BeyondTrust, you gain the visibility and control you need to confidently reduce risk, maintain productivity, and stay out of the headlines.
CloudFlare - Advance Cloud-WAF
Cloudflare's WAF helps you stay ahead of threats by automatically updating when new security vulnerabilities are released. Rules created by Cloudflare in response to new threats are responsible for mitigating the vast majority of threats on our network. While traditional OWASP rules and customer specific rules are important, they are not enough without Cloudflare's automatic WAF updates.


FireEye - Next Gen Threat Protection Platform
FireEye is on the front lines of cyber attacks every day. FireEye experts' knowledge of the threat landscape provides insights that enable them to build the best technologies in the industry. Using these technologies first-hand on the front lines further equips their product teams with a constant source of feedback. Through this feedback loop they continuously improve their products at a rate and with sophistication unmatched in the industry, creating a unique innovation cycle. Click here for more details.

Rapid7 - Leader in the VRM
Rapid7 transforms data into action, empowering IT and security professionals to progress and protect their organizations. Rapid7 solutions are powered by advanced analytics and an unmatched understanding of the attacker mindset. This makes it easy to collect data, transform it into prioritized and actionable insight, and get it to the people who can act on it—all in an instant. Click here for more details.

SentinelOne - Autonomous Endpoint Protection
SentinelOne is the next gen endpoint protection which equipped with unparalleled endpoint detection and remediation capabilities. Applying AI and machine learning, SentinelOne continuously outflank the attackers, and evolves with the ever-changing threat landscape. Backed with a cyber warranty, SentinelOne offers up to US$1 million in ransomware protection to their customers. Click here for more details.
SolarWinds - Comprehensive IT Management Platform
SolarWinds offers a comprehensive range of products for our customers to address their everyday IT challenges. From network utilization, to system availability, to application performance, SolarWinds has the right tool for you. Through power correlation capabilities within its native platform, SolarWinds provides a deeper insight to your infrastructure, and quickly zero in to problem areas. Click here for more details.

Sonatype - DevSecOps OpenSource Governance
Sonatype automates DevSecOps and open source governance to accelerate software innovation. Through continuous manaing and evaluating open source libraries within the applications, Sonatype offers deeper visibility into the components within the applications, and faster remediations to vulnerable components quickly. Click here for more details.
Tenable - The Cyber Exposure Company
Cyber Exposure is an emerging discipline for managing and measuring cybersecurity risk in the digital era. Cyber Exposure transforms security from static and siloed visibility into cyber risk to dynamic and holistic visibility across the modern attack surface. Cyber Exposure translates raw vulnerability data into business insights to help security teams prioritize and focus remediation based on business risk.


Splunk - IT Data Platform
Splunk Enterprise is the industry-leading platform for machine data. Machine data is one of the fastest growing, most complex areas of big data. It's also one of the most valuable, containing a categorical record of user transactions, customer activity, sensor readings, machine behavior, security threats, fraudulent activity and more.